The Purrfect Start with Pawlytics
Four friends, who all love cats. What were they to do? Start a cat rescue, of course! Find out how Pawlytics helped Against All Odds Cat Rescue get started off on the right PAW!
Keera, Kelsey, Madison, and Christina had, all volunteered at other cat rescues when they decided to join forces to start their own.
Based in Michigan, they lovingly named it Against All Odds Cat Rescue (AAO). They began organizing their efforts in February 2021 and estimated they would probably help about 70 cats a year. AAO became 501c3 in April, 2021. Only 5 months into 2021, they surpassed rescuing 100 cats.
But let's go back to the beginning….
Starting a cat rescue was no easy feat. There are many moving pieces that had to come together for Against All Odds to begin saving lives.
Luckily for the needy kitty-cats in Michigan, the four friends were not just savvy at rescuing cats. They also knew organizing their rescue efforts and data was an essential part of managing a rescue.
When the team started looking for a software for their new cat and kitten rescue, there were a few must-haves:
Mobile Friendly
They knew their rescue was going to be 100% remote. There would be no brick and mortar shelter. AAO would be dependent on their remote cat foster network. Everyone was going to need access to the software whenever and wherever it was convenient. The software they chose had to be usable and accessible by their phones.
Clear Access to Data
Knowing where to enter, where to access, and how to read the data was a clear need for AAO. If they weren't able to easily access and understand where a cat was within their rescue, the software would not have served a purpose. Pawlytics gave all members of AAO a clear way to access, read, and act on the data being store to help take care of their kitties.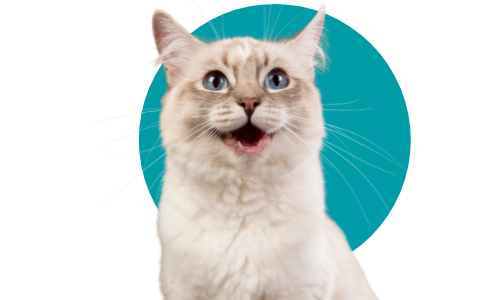 Easy to Use
AAO needed software anyone could jump in and use. A volunteer's precious time needed to be spent taking care of cats and kittens, not on training. Pawlytics allowed AAO to easily onboard their volunteers. Even though not all volunteers were self-proclaimed tech wizards, they were able to login and use Pawlytics after being shown how to make just a few cat profiles.
Why they chose Pawlytics…
After Pawlytics checked AAO's must have boxes, it was the Pawlytics' team that stood out…
"We looked at Petstablished, and we had had used Shelterluv at past rescues. We decided to go with Pawlytics because the team seemed friendly, great, and easy to work with. We thought it was worth it to have the communication, and someone taking our suggestions from the beginning."
-Keera, AAO President and Adoption Coordinator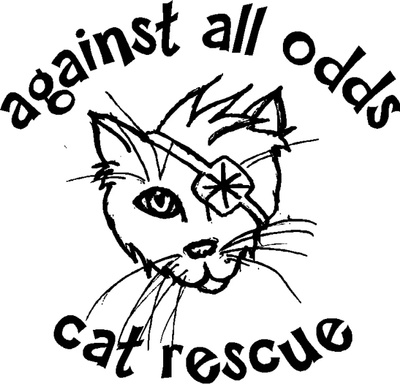 Are you starting your own animal rescue? We can help!
Give Pawlytics a risk-free try with our 14-day free trial. Be sure to book a demo with an awesome Pawlytics PURR-sonnel too. We'll be there to help you get your rescue started off on the right PAW! 😸