We empower animal welfare organizations to maximize their life saving potential.
Check out a few of our unique features: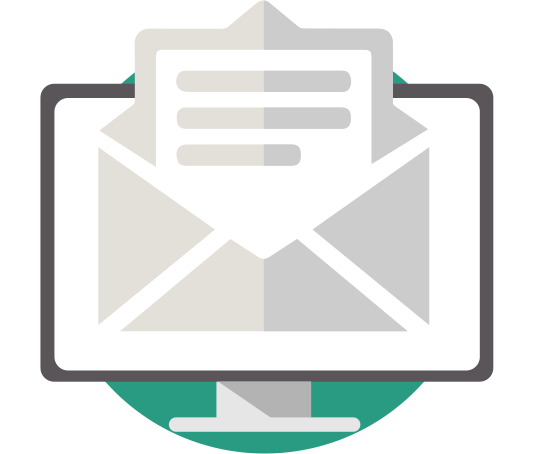 DIRECT MESSAGING
Internal communication that allows you to keep all lines of communication with internal and extrenal members in one place.
SMART ADOPTION PREDICTOR
Predictive algorithm to find regions with the best probability of adoption for a specific pet.
VOLUNTEER PORTAL
Volunteers can now be shared between organizations and can see every volunteer event in their area.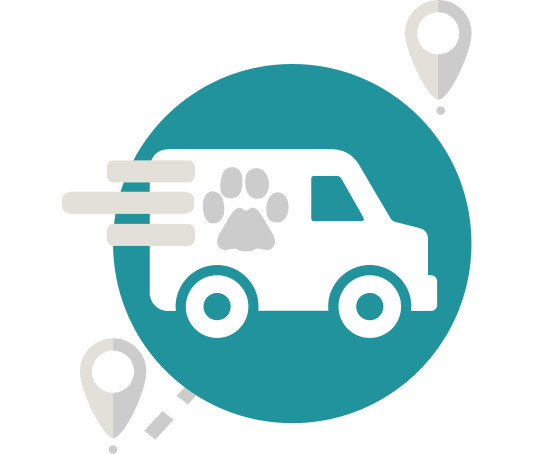 TRANSPORT ORGANIZER
Automated set up that connects volunteers with rescues that need pets transported and cuts down on the logistics of getting an animal from Point A to Point B.
PET MANAGER
Manage incoming, current, and past pets in one location.
FORM BUILDER
Custom form builder for adoption applications and more.
are you a volunteer?
As a volunteer, you can search for local volunteer events that need your help. Simply create an account, tell us a little about what type of volunteering you're interested in, and sit back as the volunteer events pop up in your area.
Volunteering for animal welfare organizations is a noble and much needed effort. To thank you, our team is giving FREE access for all volunteers to use.
Easy-to-Use Design
Who has the time to learn a brand new technology when you are busy saving lives?
Pawlytics is designed with our future users in mind! Large buttons and a highly intuitive user interface.
Innovative Technology
Predictive insights keep organizations at the top of the rescuing capacity.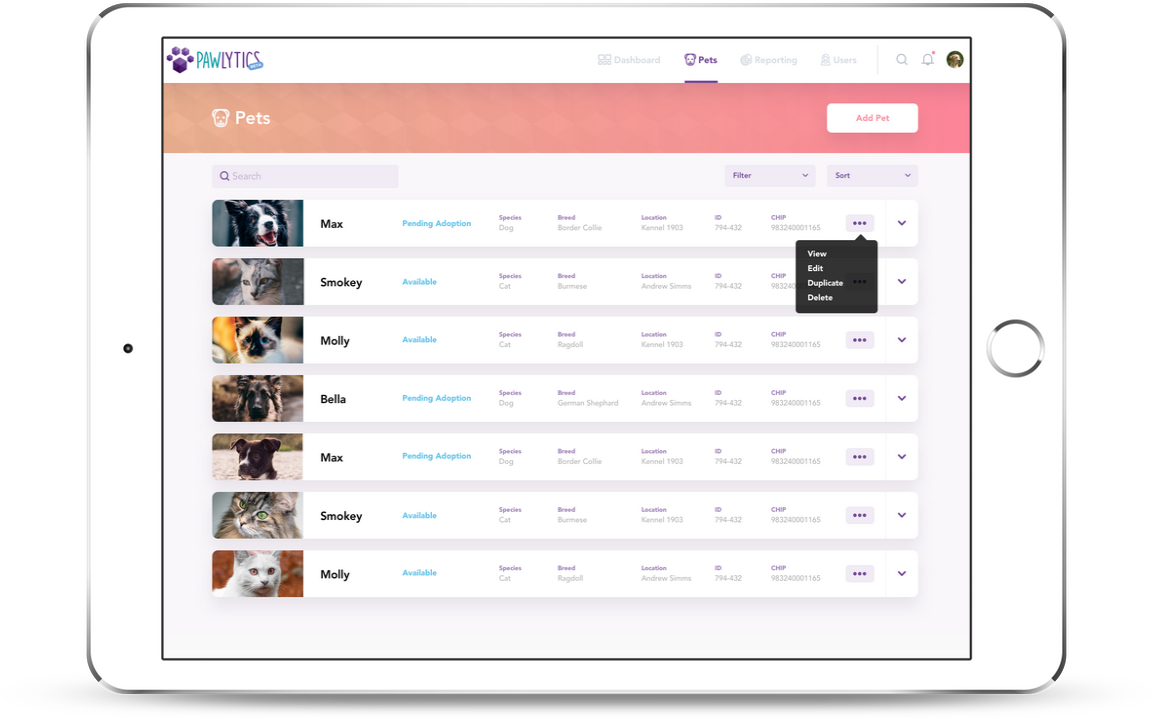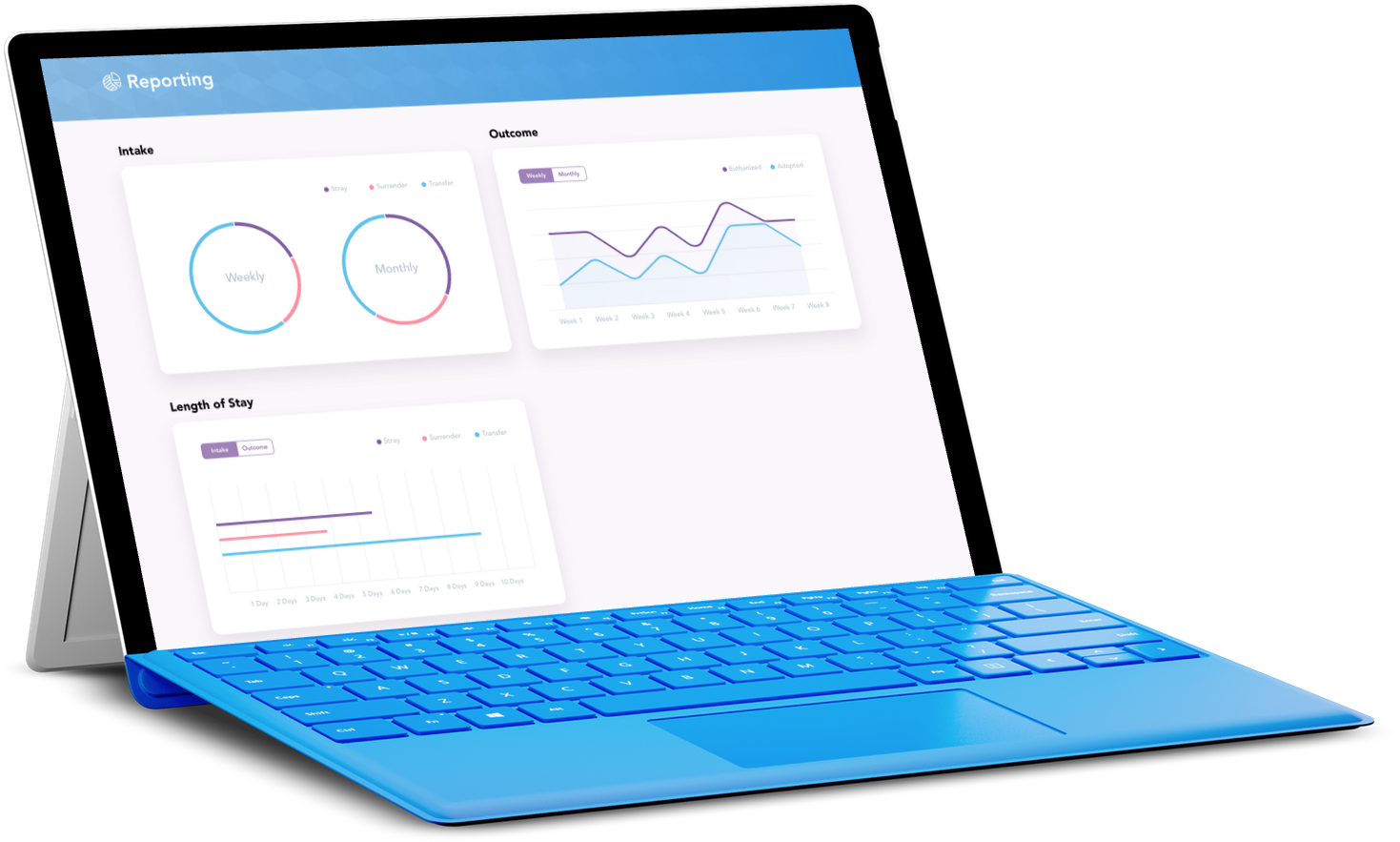 Fits Any Size Organization
Designed to suit the needs of animal rescue organizations of all sizes and forms through affordable pricing and features built to grow with your needs.
Maximize Your Efficiency
Keep track of your animals' medical conditions, foster arrangements, organization members and more in one central location!
How much does this cost?
Pawlytics was designed to be accessible by every size organization. It costs just $1 an adoption to maximize your animal welfare organization's life save potential. If you are a volunteer, using Pawlytics is completely free!
Get in touch to learn more about how we can help you use your data to start saving more lives today.