Meet the organizations using Pawlytics to manage their life-saving efforts each and every day!
A PURRfect Start with Pawlytics
Meet a brand new rescue wanting to get started off on the right PAW. Learn why they chose Pawlytics to help them track their life-saving efforts from day one.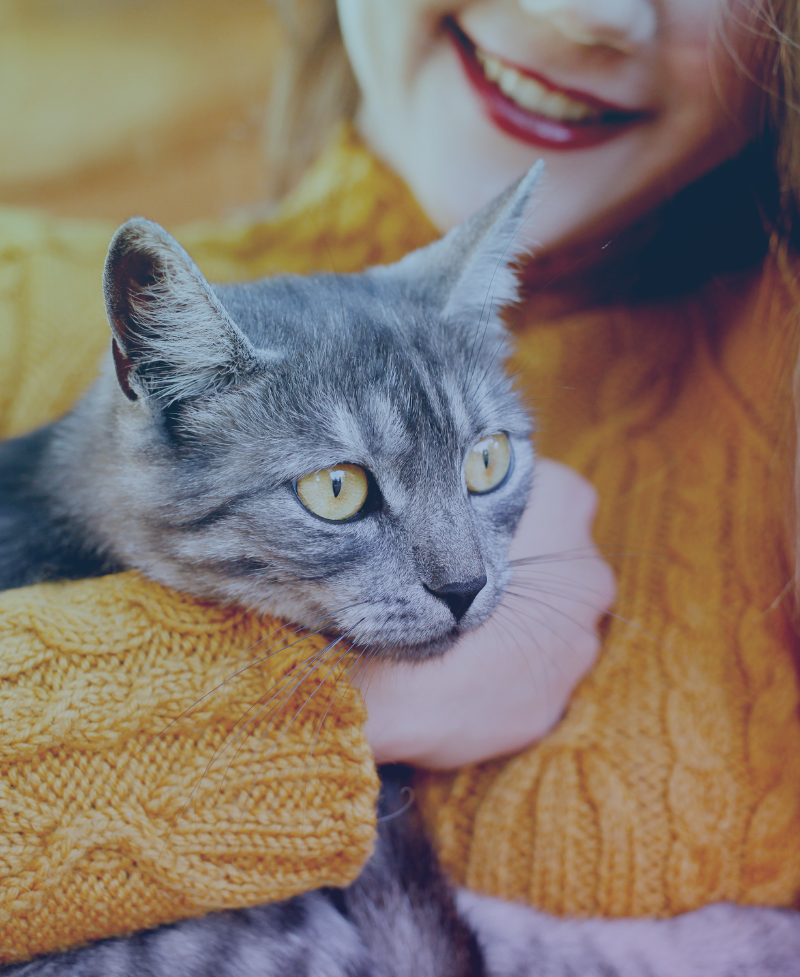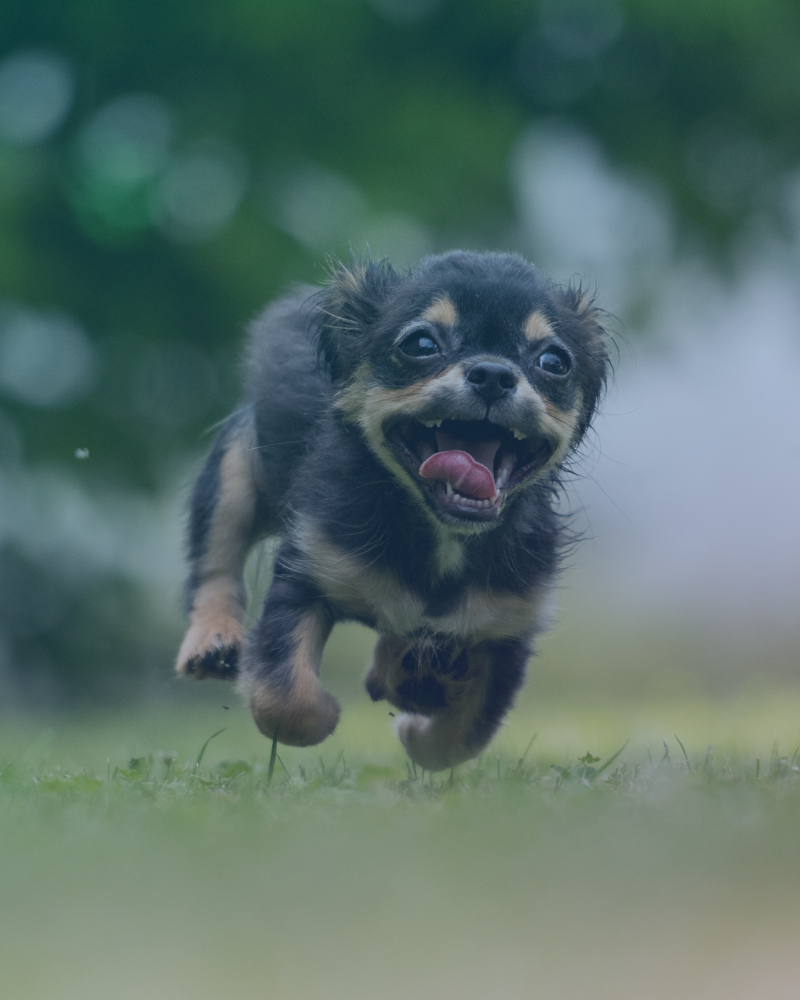 Saying FURwell to Spreadsheets
This rescue had out-grown their spreadsheets. With their work desperately needed, the team had to find a way to sustain their life-saving efforts. Check out how Pawlytics helped them do just that!
Is everything really bigger in Texas? Meet a dog rescued by Texas Great Pyrenees Rescue, and you'd say yes. Find out how Pawlytics helps keep their rescue work on track across the 268,597 square miles of land, known as Texas.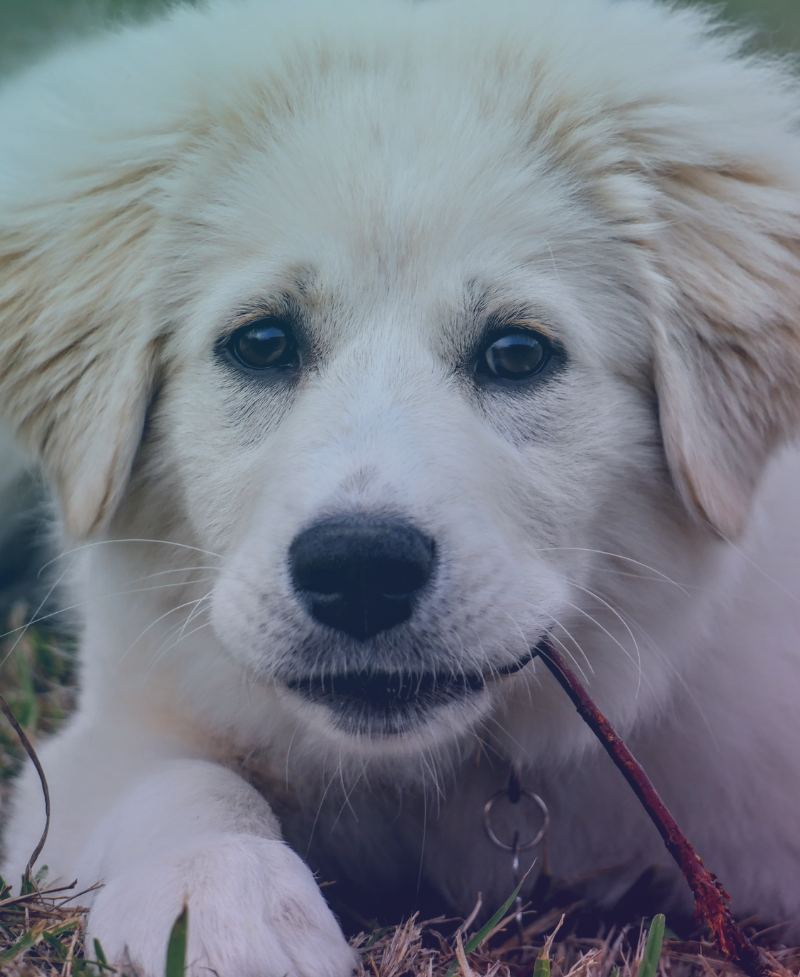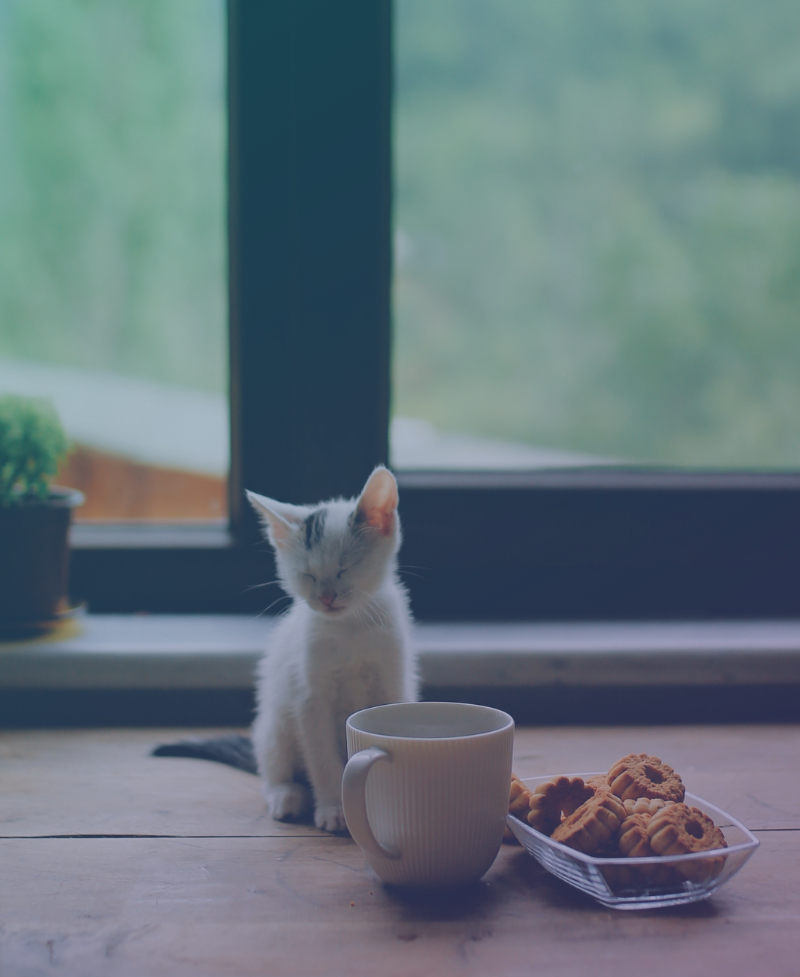 A Whole LATTÉ to Manage at the Cat Café
A mom and daughter team took over a store front turned cat café to help rescued cats find their PURRfect fit. Needing to revamp their adoption and data management processes, they turned to Pawlytics.