Saying FURwell to Spreadsheets
A rescue located in North Carolina, the state with the third-highest euthanasia rate in the U.S., needed a light at the end of their spreadsheet-filled tunnel. Pawlytics helped them find their way! Here's how!
Meet Neshama Animal Rescue
Founded in 2019, the small but mighty team at Neshama was doing everything they could to pull animals out of local shelters in NC and put them in loving foster homes or transfer them to more Northern states. From 2019 to the beginning of 2020, Neshama nearly doubled in size going from 50-60 animal in their care at a time to 80-100. As the need for their rescue work grew, it became apparent their efforts were being bottlenecked by using spreadsheets to track their data…
It was getting too cumbersome to manage intakes on their spreadsheet and there was no way for them to see a holistic view of the animals in their care. Co-founder, Zach Teicher, recognized that they needed a kind of CRM for animal rescues to be able to keep up with the number of animals in their care.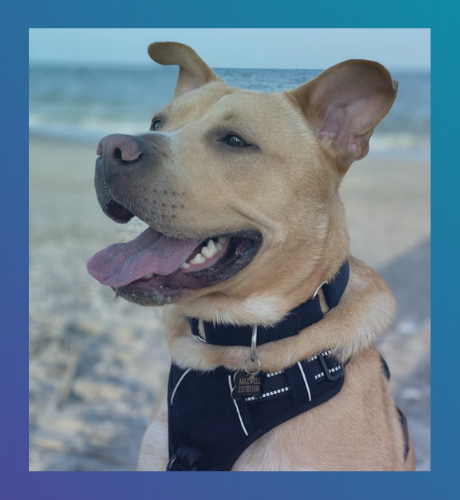 The Search Begins…
The search for an "animal rescue CRM" took the team to several software options. The team noted that Pawlytics was by far the most user-friendly looking and easy to use. For Neshama, the other options were geared more toward large shelters or were out-dated. Neshama also needed something that was going to be updated, supported, and adding features. Pawlytics was modern, approachable, user-friendly, and was ultimately chosen as their software to track their life-saving efforts. Since using Pawlytics they have been able to  mold their processes to fit their workflow, ultimately saving precious volunteer time so they are able to focus on caring for animals in need.
Check out their rescue's process below!
Defining Processes with Pawlytics
When Neshama has a new intake, the animal's information is entered into Pawlytics as soon as possible.  Their profile is created, and its status is set. If the pet is adoptable, it is imperative that they enter them as soon as possible so they are listed as adoptable on PetFinder. At intake, medical documents are also attached to the pet's own document section in Pawlytics.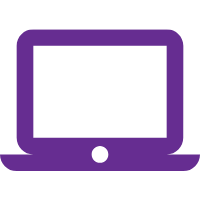 Once the pet is entered into Pawlytics, the Neshama team monitors their statuses, which helps them move pets through their rescue in an organized and timely manner.  Based on the pet's status, the team knows when to follow up with potential adopters and fosters to help move the pet from the rescue into their forever homes.  Using the Pawlytics database has made their intake and outcome process much smoother, compared to when they were using Google Doc spreadsheets.
The most exciting part, the adoption! Pawlytics allows Neshama to accurately track a pet's outcome. When a pet is about to be adopted, they will make their status "Adopting Pending". This status remains until they have a filled out adoption contract and it is attached to the pet's profile. Once this happens, they enter the adoption outcome, and the happy pet is off to their FURever home, and Neshama is able to track all of these outcomes over time. 
Using the Pawlytics database has made Neshama's intake and outcome processes much smoother and more reliable. Using cutting edge technology to save lives, we love it! 
Are you ready to escape the madness of spreadsheets? We can help!
Give Pawlytics a risk-free try with our 14-day free trial. Be sure to book a demo with an awesome Pawlytics PURR-sonnel too. We'll be there to help you get your rescue started off on the right PAW! 😸