A Whole Latté to Manage at the Cat Café
A PURR-fect place for kitties to meet their FURever family needed a better way for potential adopters to, well, adopt! With limited resources and team fully made up of volunteers, Treetops Kitty Café found Pawlytics to help streamline their cat café's rescue efforts.
Founded in 2008, Treetops Kitty Cafe has been a safe place for kitties in need. Located in Kennet Square, Pennsylvania, Treetops Kitty Cafe visits surrounding shelters, pulling cats who may not otherwise ever find their PURRmanent home.  
Treetops Kitty Cafe offers a space for potential adopters to meet their future family members and for cat lovers to take a break and interact with adorable cats. 
The cat café has been a successful way to find kitty cats homes. At Treetops, many people who are in the area to shop will walk by their café's windows, see the cats and stop in to pet them, play with them, and ultimately adopt!
modernizing their cat Café's rescue software
Prior to finding Pawlytics, Treetops Kitty Café was using an outdated animal rescue software solution. The old software was causing confusion for potential adopters just wanting to inquire about adopting. Pawlytics helped simplify this…
Apps are embedded directly on their website
Treetops Kitty Café inserted their apps directly on their website for potential adopters to fill out. They no longer had to navigate to a different website.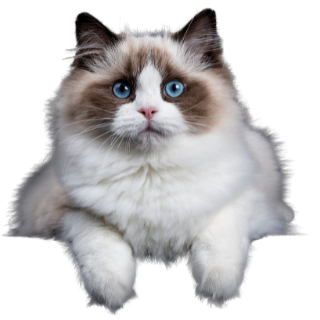 Track all cat data
With Pawlytics, Treetops is able to track all of their cat's data in once centralized database. Their cat, people, and application data is all unified in one solution. 
Assign Application Statuses
With the ability to assign each application a status of where it is in their process, the Treetops team is able to process apps and get kitties adopted as soon as possible.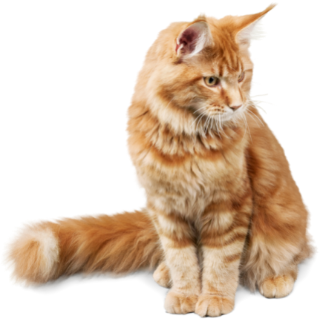 Ready to modernize your animal rescue's processes?
Give Pawlytics a risk-free try with our 14-day free trial. Be sure to book a demo with an awesome Pawlytics PURR-sonnel too. We'll be there to help you get your rescue started off on the right PAW! 😸