Finding a home for any animal can be a challenging process, but finding a second home can be a daunting task. Here are some tips as to what you can do this year.
Happy New Year From Pawlytics to you!
This is the time for making new goals and planning on how to achieve them in the best way. With that in mind, I would like to propose a new goal for all of the foster-based rescues: Rehoming Resolution. 
I have heard a lot of stigmas around animals who have been returned to rescues, and I think that is pretty unfair. It can sometimes be difficult to rehome an animal who has been returned to the rescue, but I believe that these tips should be able to help rescues everywhere.
BE EMPOWERING
While it is never fun to see an animal being returned to the rescue, we must empower the owners whether they want to be involved or not. If discouraged, owners may turn to a site like Craigslist or Facebook, which can be dangerous, and won't guarantee these animals the best home possible.
HOLD AN EVENT
Showing off your little friends will never hurt! Let the community around you know about who needs a home. Make some of your animal's local celebrities on social media. This can help draw a crowd and can create an emotional attachment. No one says it better than Maddie's Fund, who has been helping animals for the past 25 years, in their guide The Foster Caregiver Marketing Guide.
INFORM
Inform families that fostering an animal is always helpful if they aren't ready to adopt. This way, animals previously placed in a home, will keep their stress-regulated and maintain their social skills for the future. 
There is a lot we can do this year, and if we band together, the stigma behind animals returned to rescues will disappear. Let the Rehoming Resolution turn into the Rehoming Revolution!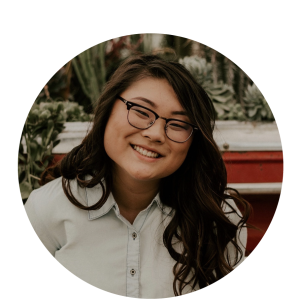 Curated and Written by Sara Segal